Combining Vision with Precision
Seamlessly integrates stunning design and top-tier engineering throughout our entire process, guaranteeing a product that epitomizes excellence in both expression and user experience, all while maintaining outstanding performance at an affordable production cost. Our primary measure of success revolves around delivering a product that not only influences culture but also thrives in the marketplace.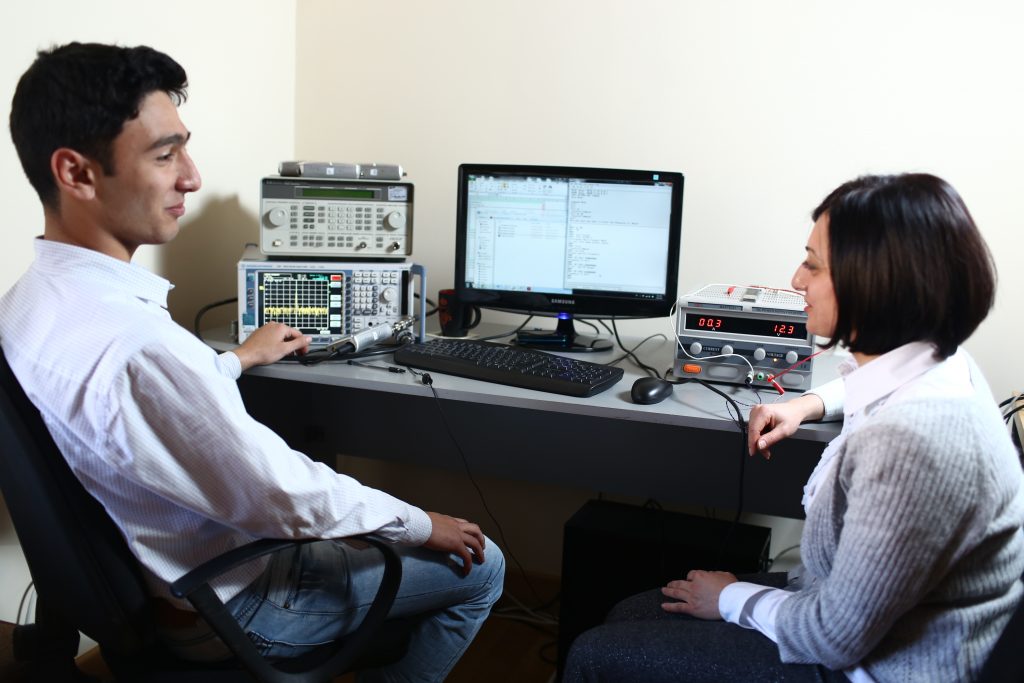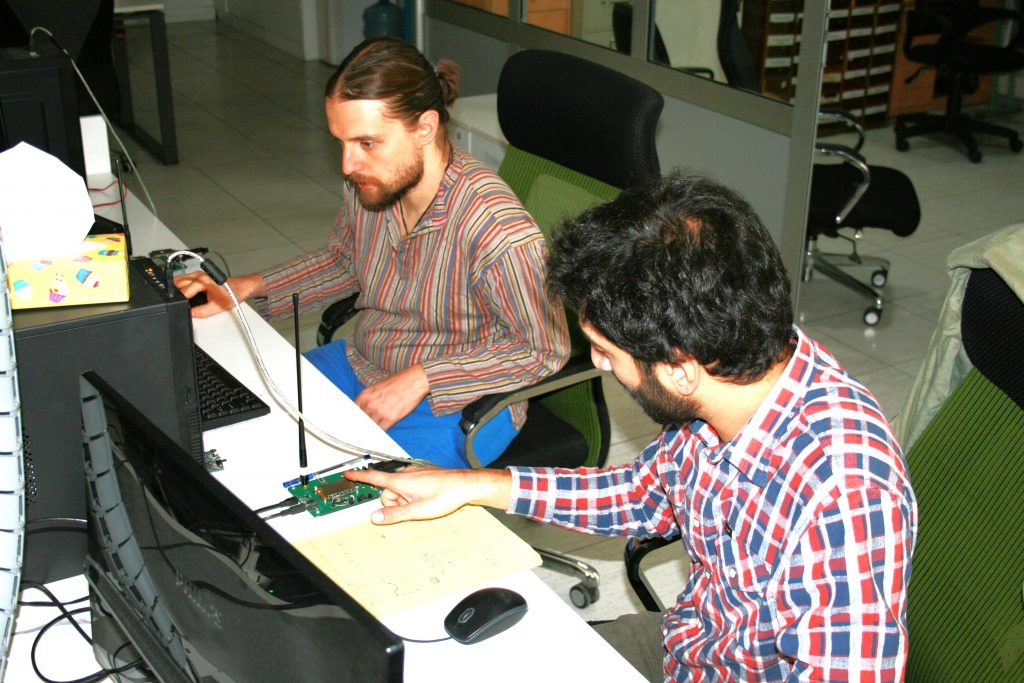 We've been productive
Founded by two visionary leaders, our organization boasts an exceptional blend of engineering expertise that consistently pushes the boundaries of technological innovation, yielding multiple award-winning industrial IoT platforms. With a rich twenty-year history, we have honed our approach to precision engineering, setting a benchmark for impeccable design execution in our industry.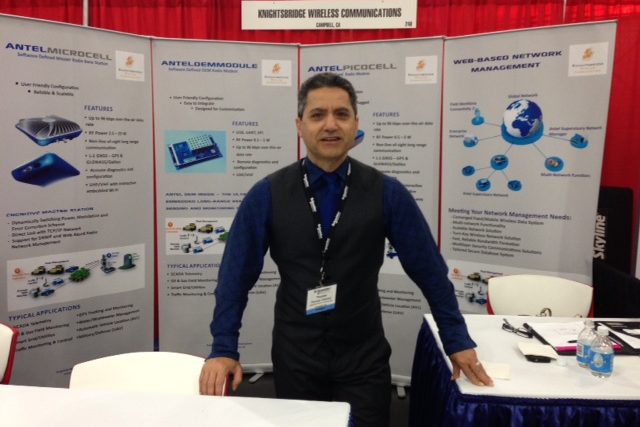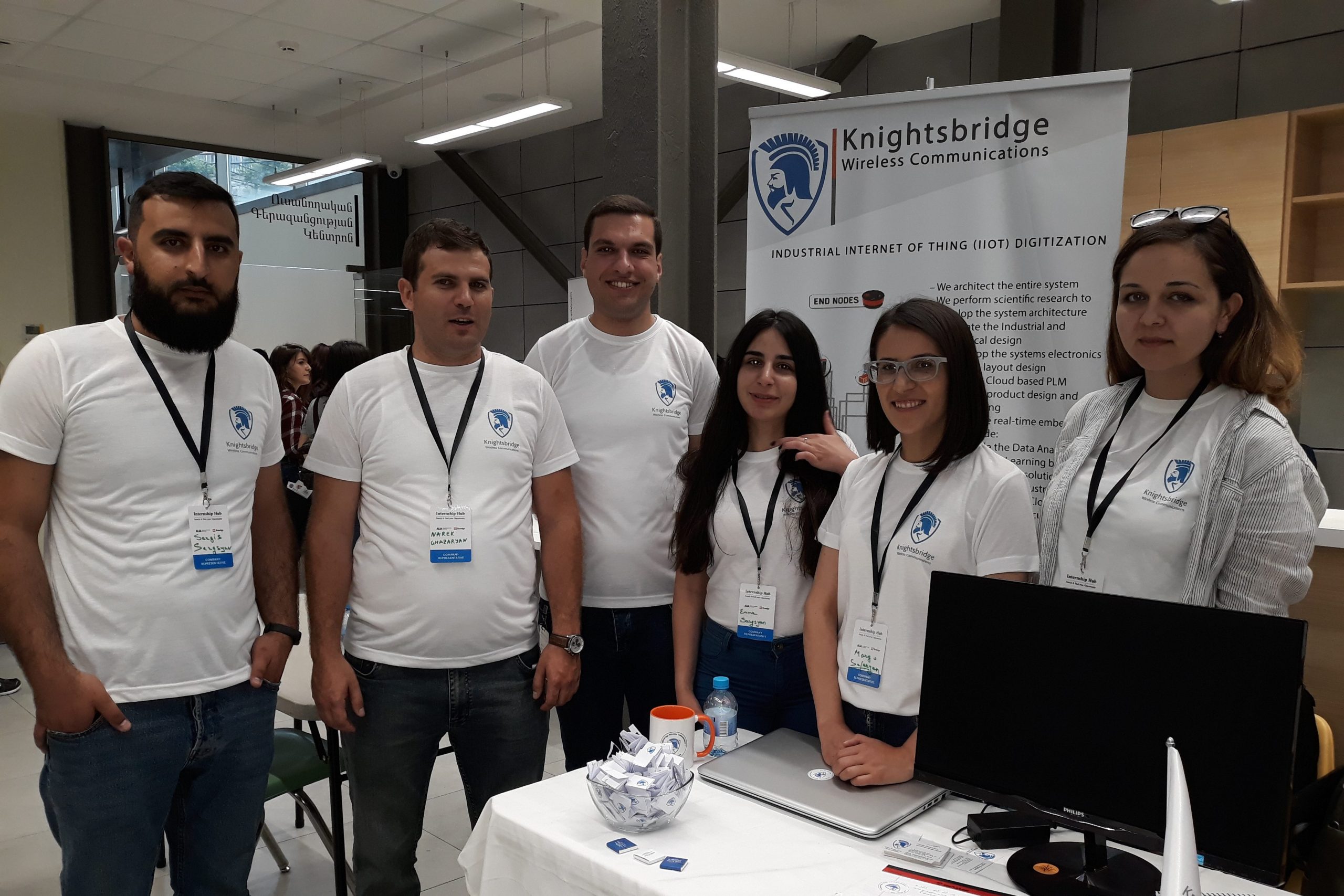 Our unwavering commitment is to craft comprehensive product solutions that not only deliver outstanding user experiences but also yield robust business outcomes. We are your trusted partner for superior engineering services, driven by a legacy of excellence.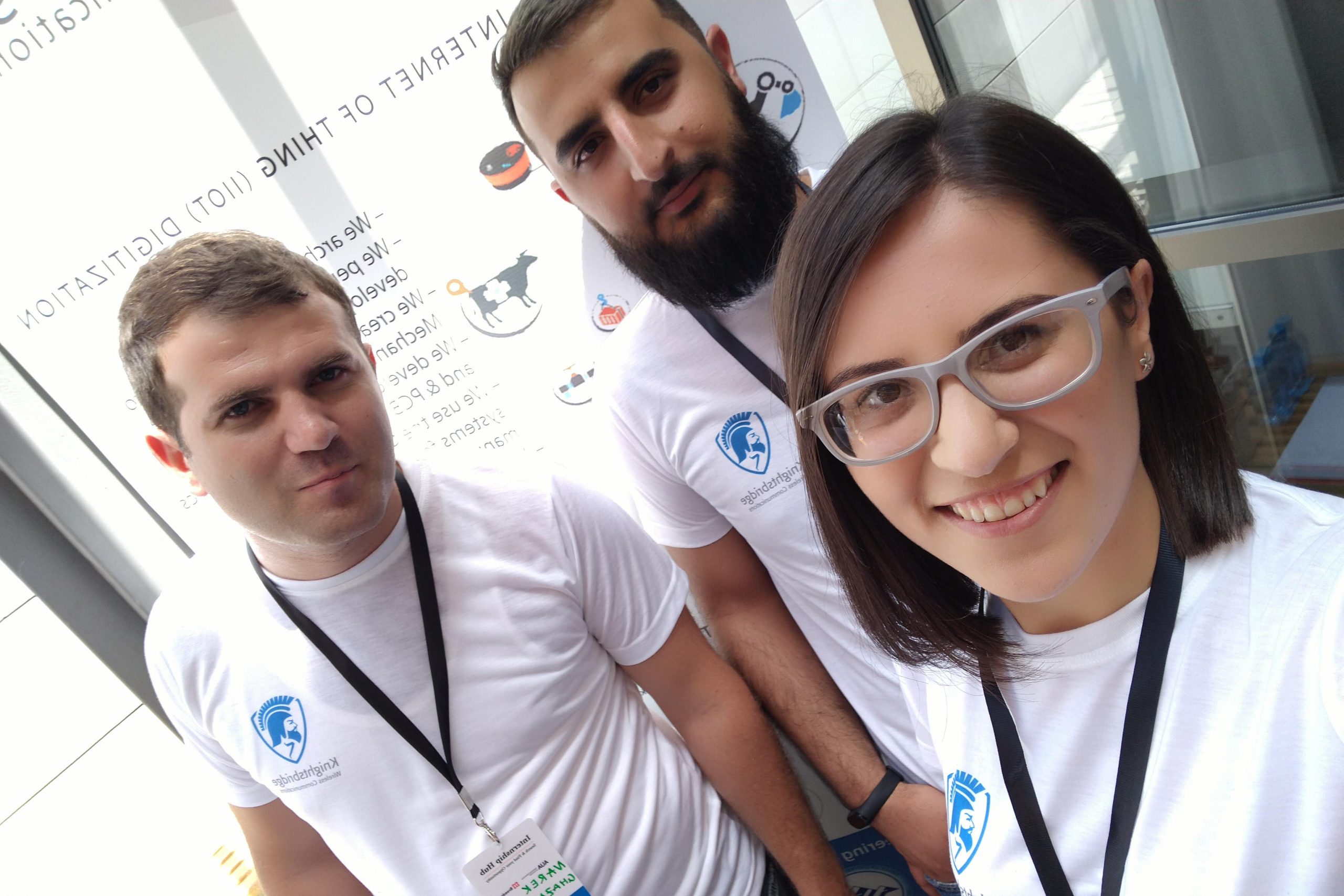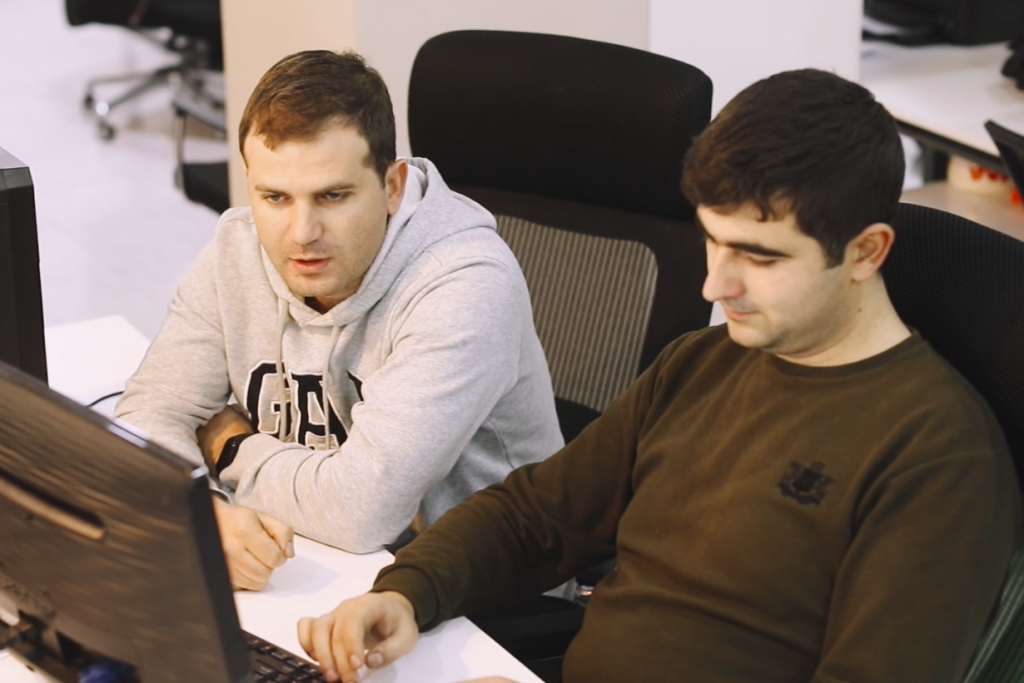 Company Leadership
The Executive Team at Knightsbridge boasts a remarkable track record of over two decades of collaborative synergy and dynamic leadership.
Our unique assemblage of seasoned engineers and scientists has wholeheartedly embraced the opportunity to contribute to the development of Knightsbridge's cutting-edge technology products. Several of our team members have cultivated enduring working relationships, further enhancing their ability to complement each other's skills and expertise, all underpinned by an exemplary spirit of cooperation.
This collective effort is a testament to our commitment to achieving collaborative success in advancing our innovative technology offerings.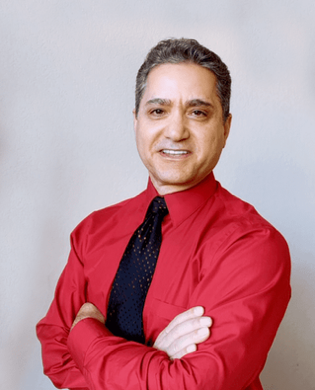 A visionary charismatic leader with proven track record of leading global business development and engineering divisions, and the founder of two successful startups. Entrepreneurial leader who brings a wealth of experience in multiple industries to help solve the most challenging, dynamic and fluid environment, while remaining positive, pragmatic and focused.
EMBA at Stanford University and Computer Science / Math degree from UC Berkeley.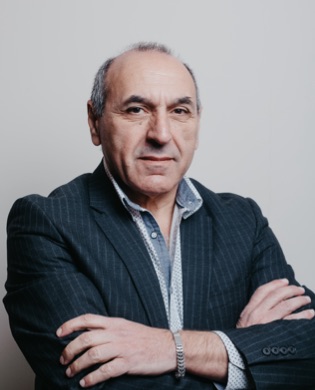 A system engineering architect with extensive experience in project management for the development of radio equipment and complex automation systems based on IoT, using software-defined solutions on DSP and traditional MCU processors, as well as programmable logic ICs. Extensive experience in digital signal processing, algorithms, and electronic circuit software simulation and modeling.
Ph.D. in Information Theory – National Academy of Sciences of Armenia.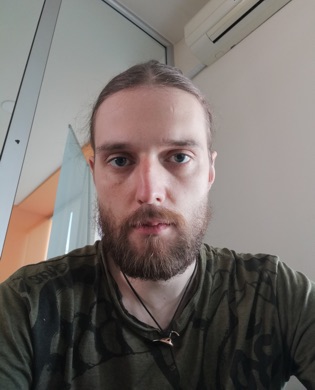 Dmitry Demarine
Director of Engineering
Professional engineer with over a decade of experience in software development for ARM and AVR microcontroller architectures. His knowledge and skills in electronic engineering extend far beyond programming, including the development of electronic devices, including Internet of Things (IoT) solutions.
Dmitry is a leader capable of building productive teams and managing them with outstanding competence. His project management, team management, and crisis management skills make us confident that our projects will always be executed at the highest level and on time.
Having been educated at the Physics Department at Moscow State University, Dmitry brings to our team a profound understanding of the fundamental principles that underlie our industry.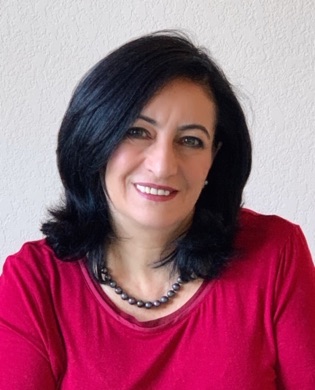 Anna Madatyan
Director of Human Resources and Financing
As the HR and financial director, Anna has been a great contributor in managing the HR, Accounting, office management and closely working with the KWC's Executive Board undertaking all the administrative and legal matters.
Anna's expertise and meticulousness in budgeting, cash-flow management, risk management and overseeing financial operation, accounting, tax, payroll and account receivable/payable are simply praiseworthy.
Anna is a graduate of Yerevan State University of Armenian with MS degree in Chemistry – 1988
Computer Science, IT and HR/accounting courses at De Anza College – 2015 – Present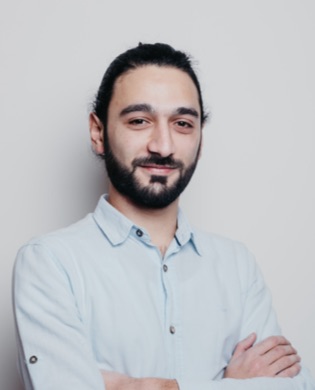 Vahagn Mkhitaryan
Lead System Engineer
Vahagn has extensive experience in the design of embedded systems – from the design of low-level circuits and mechanical components and the development of embedded software to the development of complex systems. He worked on wireless communication systems, intelligent data collection and transmission systems based on the concepts of the Internet of Things (IoT). He likes to work on projects that require a non-canonical approach to system architecture, research, and development.
Vahagn's inquisitive nature and depth of background allow him to work in various fields to bring products from idea to production in a short time.
Vahagn graduated from Yerevan State University of Armenia with a Bachelor's degree in theoretical physics. He holds a Master's degree from the American University of Armenia in Industrial Engineering and Systems Management.