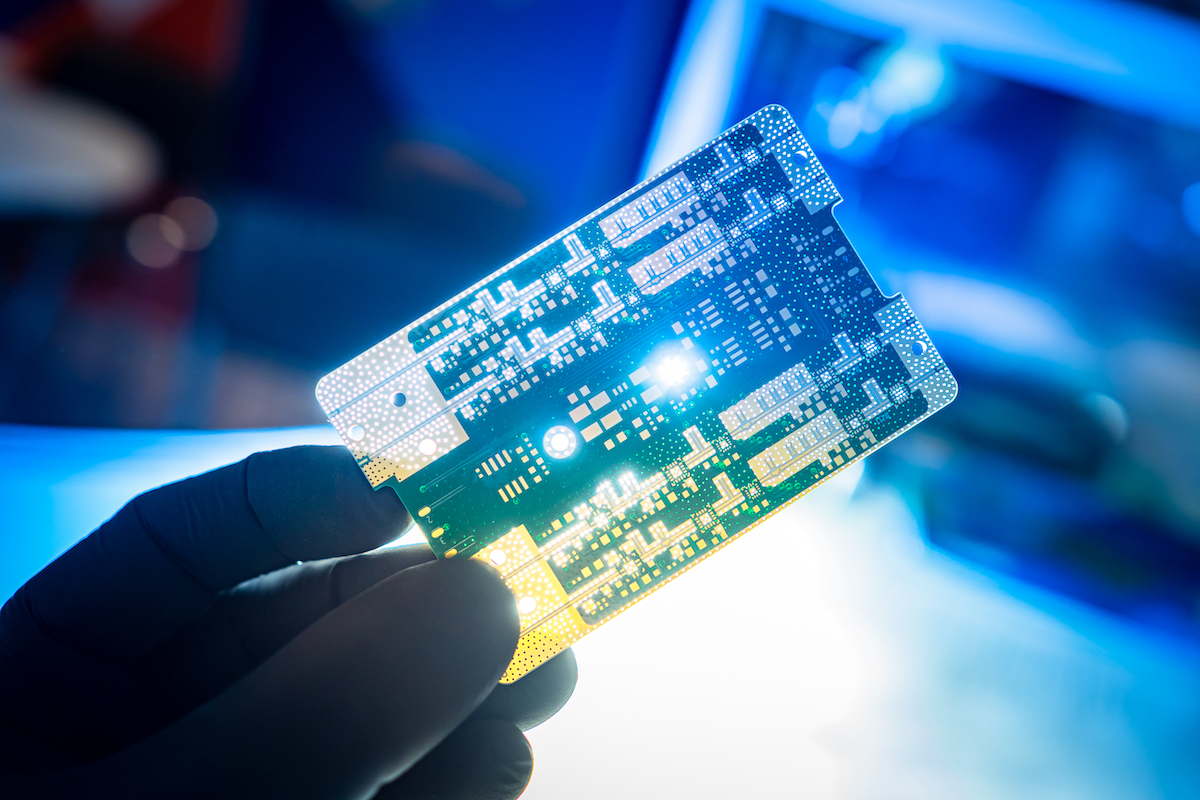 Electronic Engineering
Electronic Hardware Engineering Services
Developing the physical hardware platform for cuttingedge industrial electronics IoT products
KWC's electronics hardware engineering experts boast a rich history of crafting state-of-the-art industrial IoT products with unrivaled speed and efficiency. Leveraging their extensive experience, our team excels in ushering products from concept to production, all within a seamlessly integrated product development environment. Their versatile skillsets span the entire spectrum of electrical design and development, ensuring the delivery of top-tier, dependable products that exhibit exceptional performance. Our accomplished team has honed their skills by working on both board and system-level projects encompassing a wide array of domains, including industrial IoT systems and wearable devices.
Hardware Design Capabilities
Detailed Design and Analysis
Performance and Cost Optimization Tradeoffs
Technical Feasibility and Risk Mitigation
Prototype and Pre-Production Validation
Component Selection, Schematic Capture, and PCB Layout
Production Contract Manufacturing Transition Support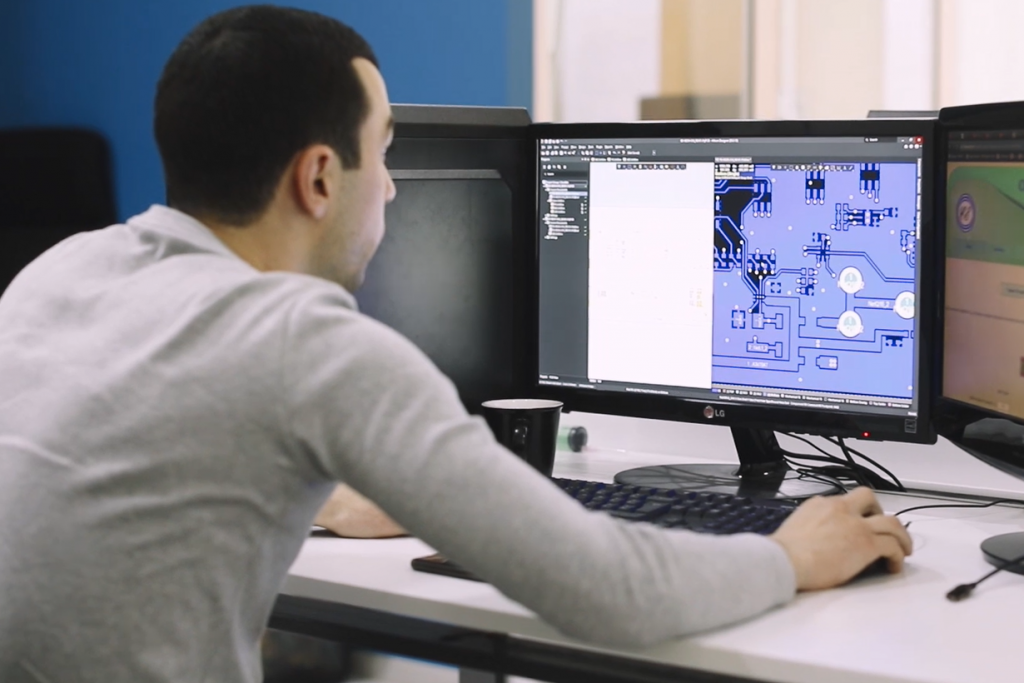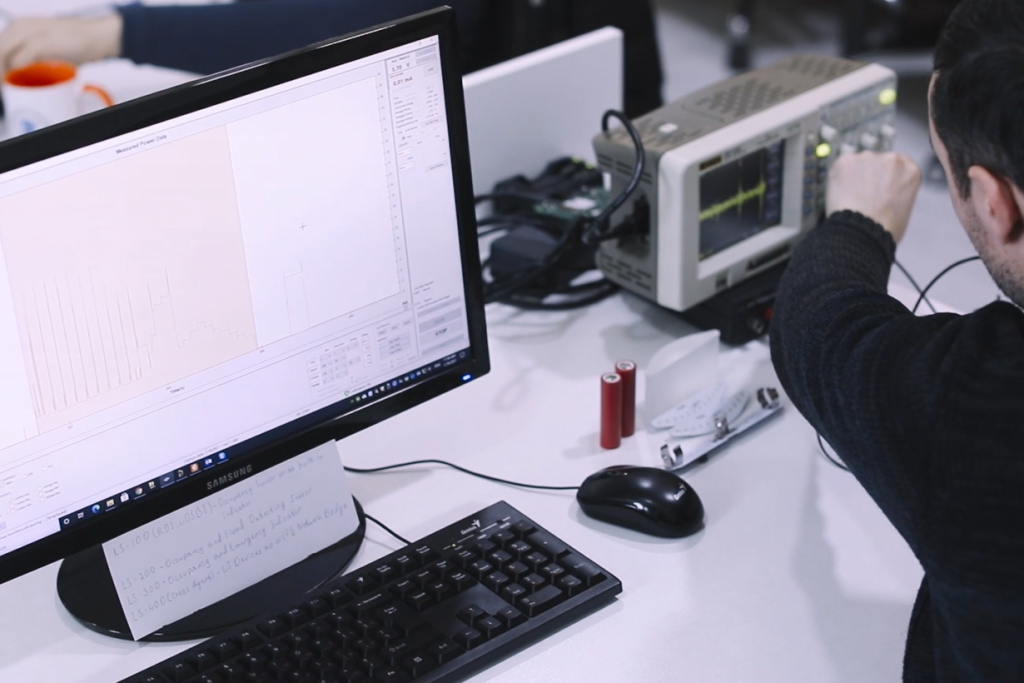 Research & Planning
At KWC, our unwavering commitment to discovery and planning sets the foundation for your project's success. Whether you bring us a concept or a comprehensive product requirements document, we embark on a journey of refinement and adjustment. We meticulously assess your product's alignment with market dynamics and available technology.
From the very beginning, we immerse ourselves in the process of identifying project objectives, crucial deliverables, and performance benchmarks. Simultaneously, we diligently pinpoint potential risks and gauge the feasibility of the chosen technology. This holistic approach ensures that we capture and breathe life into your product vision, aligning it seamlessly with your goals and the ever-evolving landscape of technology and market trends.
Devising the Proof of Concept
Once we've pinpointed the critical performance metrics, key deliverables, and client priorities, our focus shifts to the applied advancement of technology design and feasibility through system architecture and proof of concept. This process unfolds swiftly, often leveraging the collective expertise of various disciplines within KWC and utilizing commercial off-the-shelf (COTS) evaluation boards as a springboard for validating performance metrics and confirming key functionalities. This approach streamlines the design cycle on the front end, significantly reducing risk before transitioning into the development of custom form factor hardware. By rapidly proving out concepts and functionalities, we ensure that our assumptions regarding the system align with the latest technological advancements, setting the stage for innovation and client satisfaction.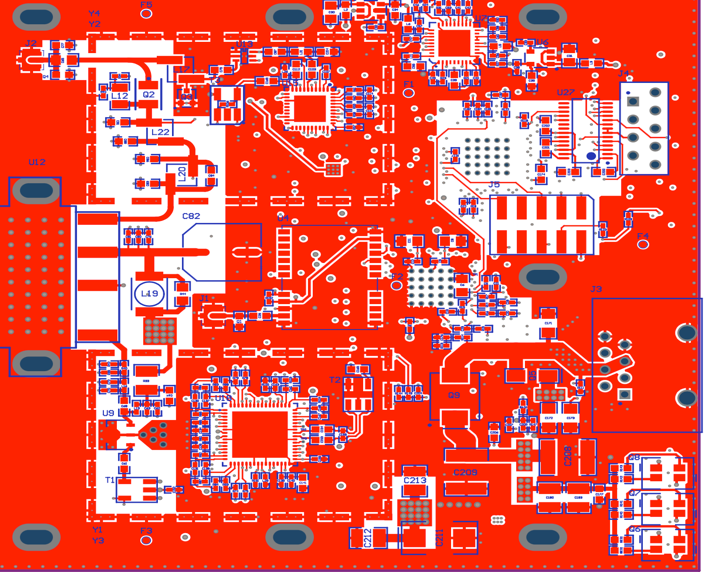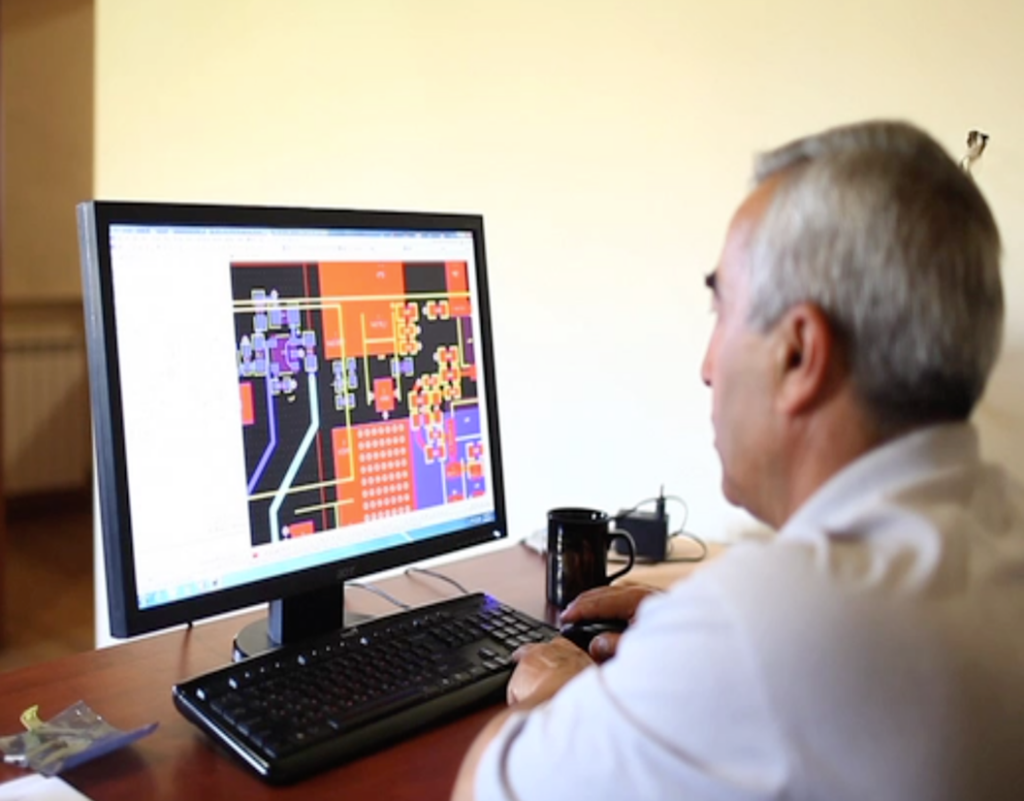 Design and Feasibility
Building on the solid foundation of proven system architecture and our unwavering confidence in the chosen path, KWC's exceptional team now embarks on the product realization phase, bringing intricate hardware design projects to fruition with resounding success. This entails translating the system architecture into a tangible hardware platform that seamlessly aligns with the device's ultimate form factor.
Collaboration remains at the core of our approach, as we work hand in hand with our KWC counterparts in Industrial Design (ID), Mechanical Engineering (ME), Electronics hardware Engineering (EE), to skillfully tackle product requirements and overcome design challenges. These challenges could range from intricate miniaturization efforts necessitating complex electromechanical assembly techniques to the management of temperature constraints, requiring innovative thermal solutions. Additionally, we diligently address potential regulatory issues in advance of the pre-production and production phases.
During this phase, we forge strong partnerships with PCB fabricators, contract manufacturers, and vendors, meticulously selecting those best suited to support the project's unique complexity, volume, and cost demands. This careful planning extends to logistics coordination for product builds and pre-compliance regulatory testing, ensuring a seamless transition to high-volume production. KWC's relentless commitment to excellence shines through in every facet of these complex hardware design projects, resulting in the successful delivery of products that meet and exceed client expectations.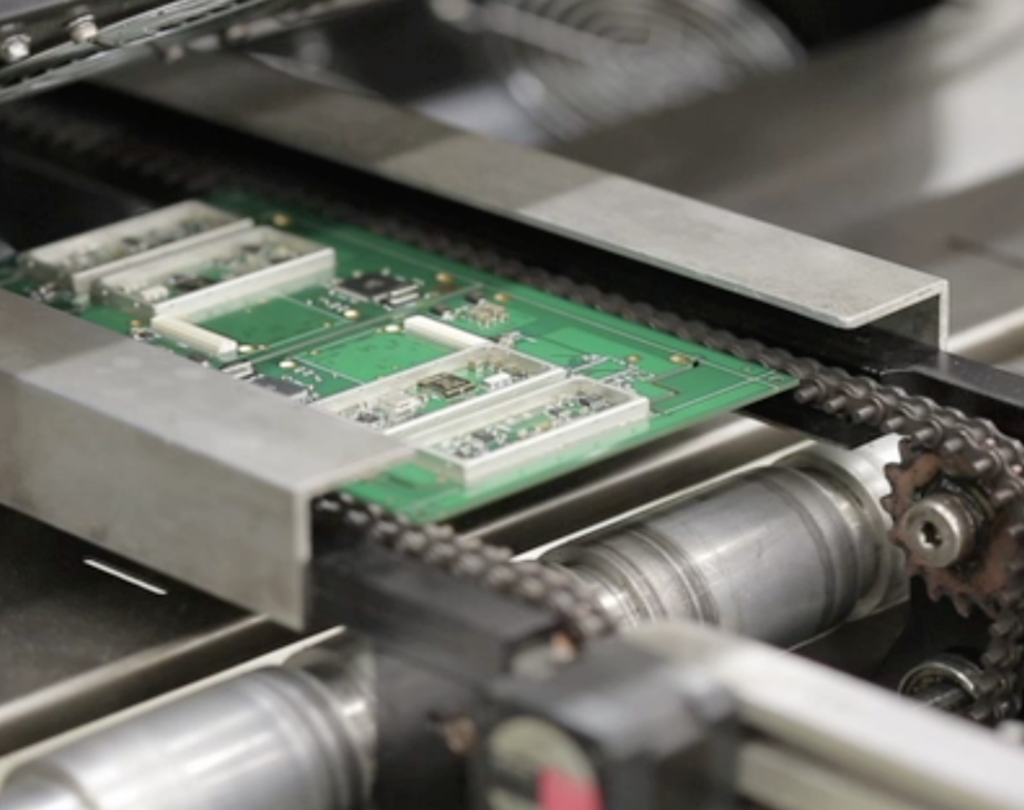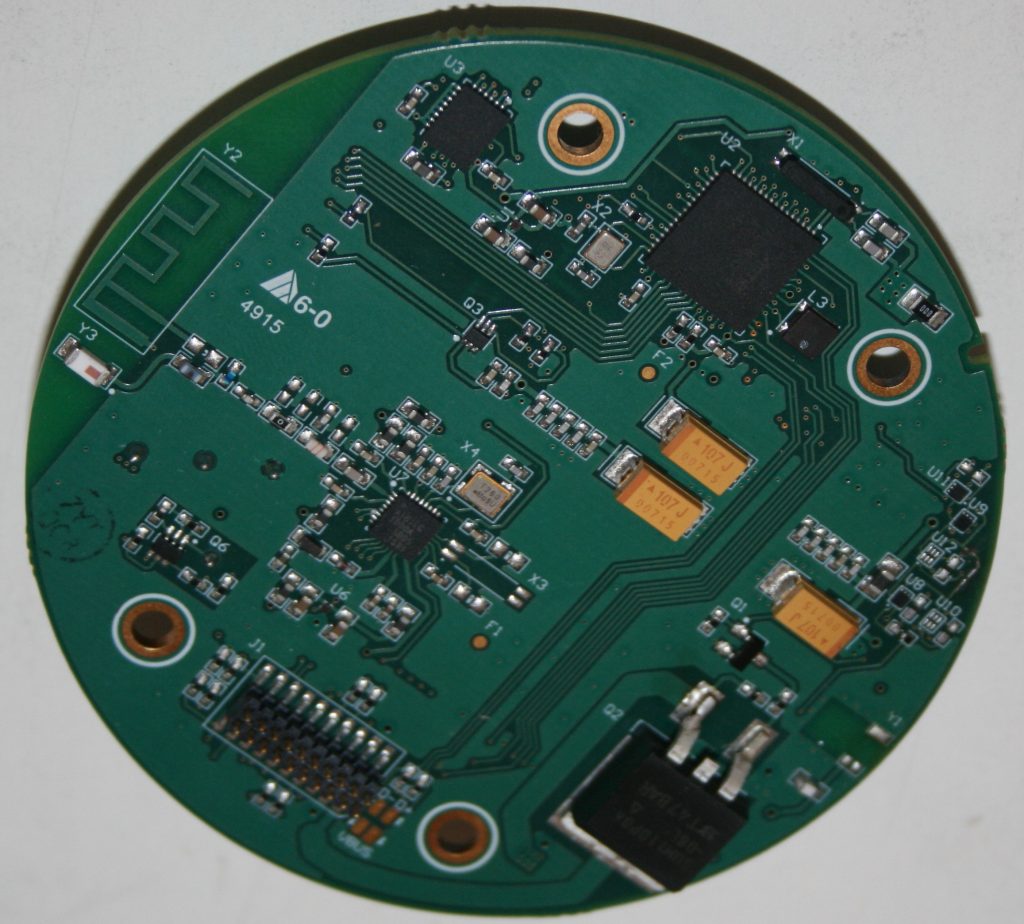 Product Readiness
With unwavering confidence in the hardware's performance and the assurance of a dependable, replicable platform, our team now shifts its focus to the ultimate goal: customer satisfaction – we are also readily available for virtual support in case of any issues or the need for guidance.
Throughout this critical phase, our harmonious collaboration with our KWC colleagues in various disciplines remains central to our mission. Together, we work tirelessly to ensure that our client's vision for their product is not only met but exceeded, leaving the endusers with a sense of satisfaction that aligns perfectly with their expectations. Our commitment to customer delight drives every aspect of our work during this pivotal stage.