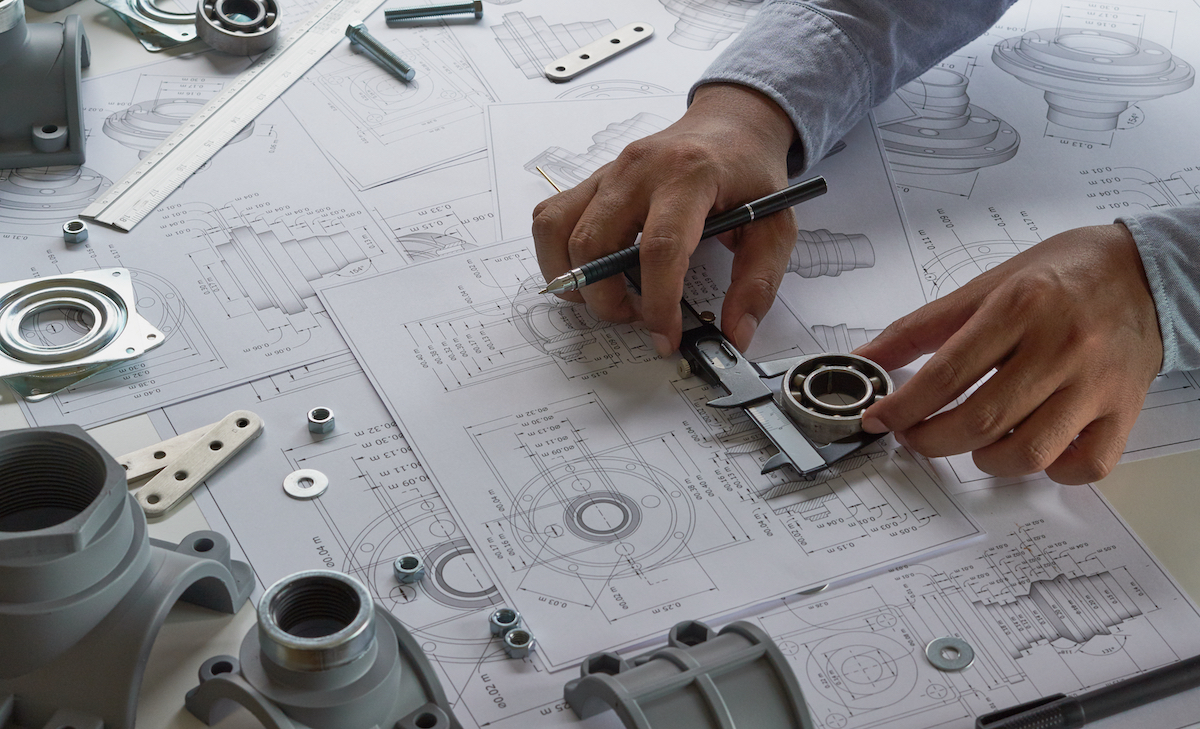 Industrial Design
Industrial Design Process
Our process is flexible and depends upon your specific project goals, but generally includes the following phases:
1. Discovery
Our Industrial Design process starts with a comprehensive investigation of the market or product domain. This involves assessing current products, technologies, and materials. We also analyze recent market research and product reviews and engage directly with current or potential users to uncover their needs and desires. These insights are pivotal in understanding the design opportunity and establishing precise goals for subsequent design efforts.
2. Concept Creation
With a clear understanding of the opportunity, we initiate the exploration of new product concepts. This phase encompasses a holistic evaluation of the user experience, covering interactive, functional, visual, cultural, and emotional aspects. Our design team employs various media, such as hand sketches, 2D layouts, storyboards, 3D CAD modeling, and physical prototyping, to develop and showcase novel product ideas to our client. The primary objective during this phase is to identify diverse product solutions that effectively meet the product requirements and offer the potential for a remarkable user experience while aligning with the brand identity.
3. Concept Refinement
Once the final design concept is chosen, we advance to the meticulous detailing stage that converts a concept into a comprehensive product design. This phase encompasses refinements in product form, surface detail, ergonomics, interaction elements, lighting, connector placement, ventilation strategy, parting line specification, assembly methods, materials, colors, and more. Upon completion of the Concept Refinement phase, we possess a well-defined product design ready for sharing with development partners, potential customers, and eventual engineering for mass production.
4. Manufacturing Support
During the product's transition from design to engineering, prototyping, and mass production, KWC's ID team remains engaged to preserve the initial design intent. This involves making necessary design adjustments due to specification changes, inspecting prototypes and first articles, and maintaining direct communication with key vendors and manufacturing partners. The objective is to uphold the design's integrity throughout the production process, ensuring that your product retains its intended appearance when delivered to customers.