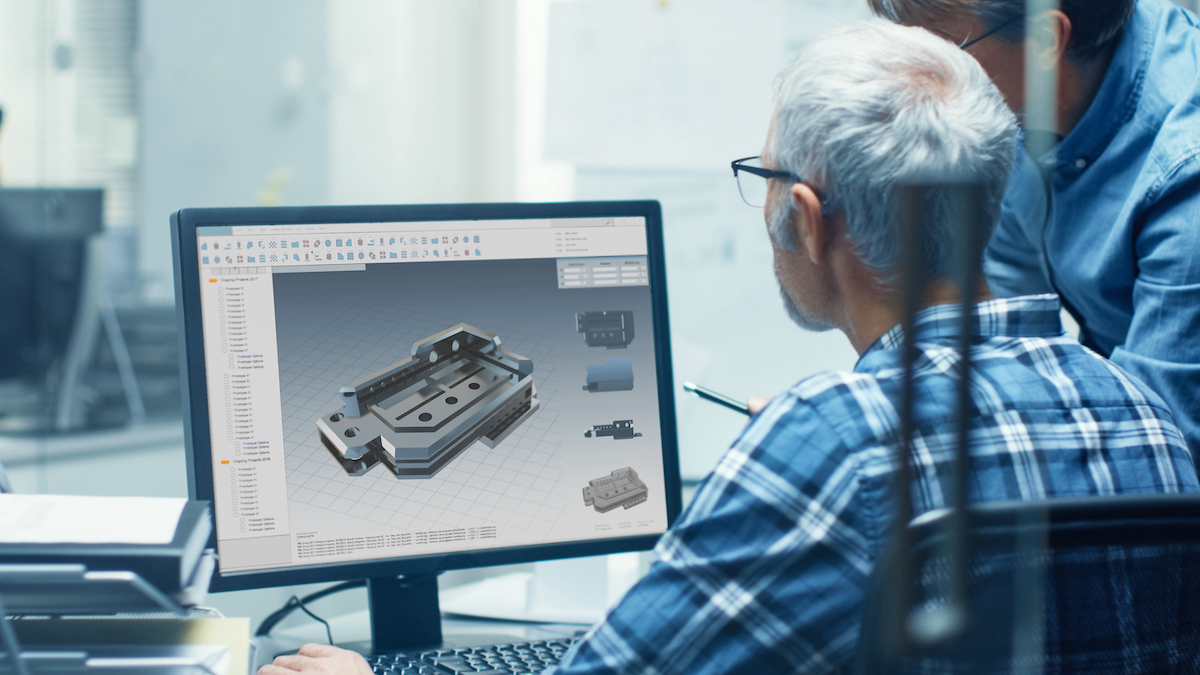 Mechanical Engineering
Mechanical Engineering for Consumer & Industrial Electronics
KWC believes that mechanical engineering plays a crucial role in bridging the gap between a product's initial concept, its industrial design, and its actual functionality. Our aim is to create attractive, practical products that enhance the user's life as intended. To achieve this, we focus on understanding and defining how users will interact with the product and how its design aligns with the desired features and functionality. We then integrate the necessary components in a manner that supports the design objectives. Our mechanical engineering team works diligently to expedite the product's launch, enhance its technical capabilities, reduce risks, and elevate its quality.
1. Architecture
In this stage, we start by carefully examining the marketing and technical needs of a product. Our mechanical engineers collaborate with the industrial design team to come up with initial ideas. These concepts are backed by in-depth technical analysis to ensure they can be manufactured. The team then uses computer-aided design (CAD) to develop the design, assess trade-offs, and build prototype models to test functionality and assess risks. Additionally, they establish detailed layouts for components, which help us determine the product's size, shape, and other crucial elements.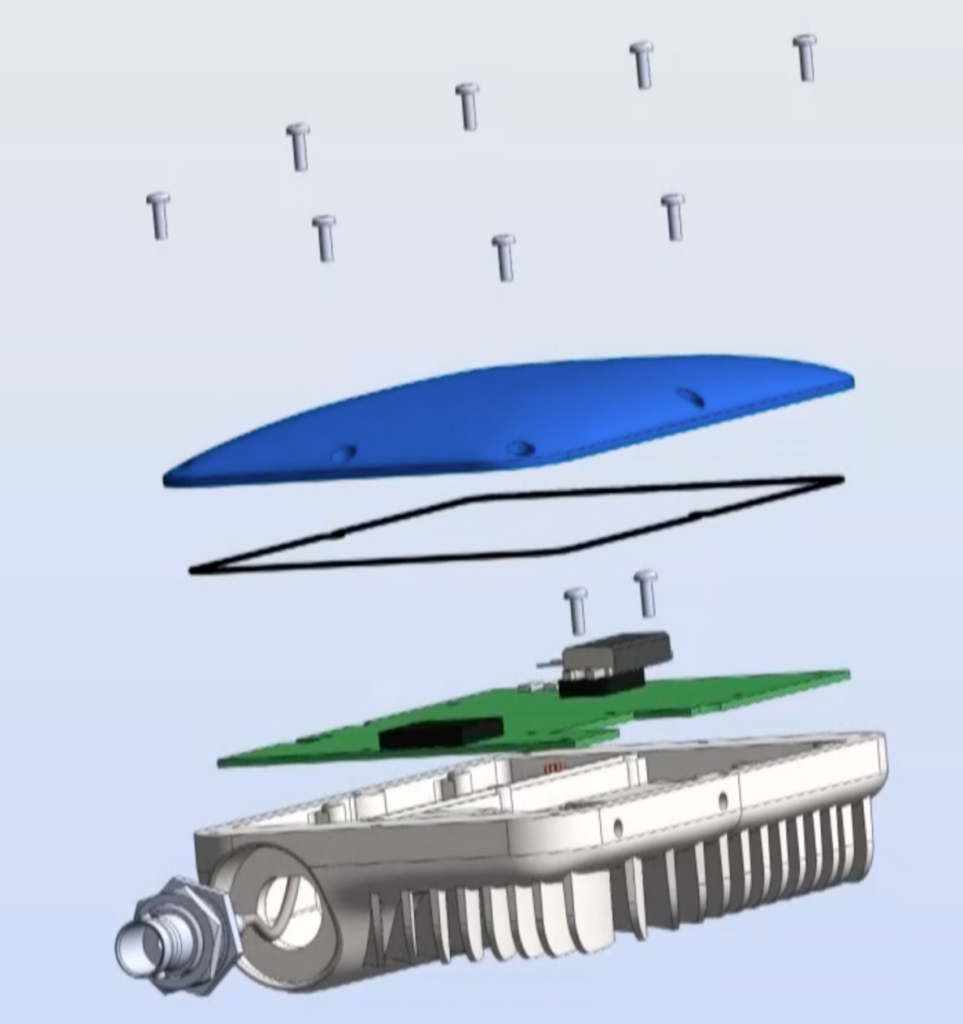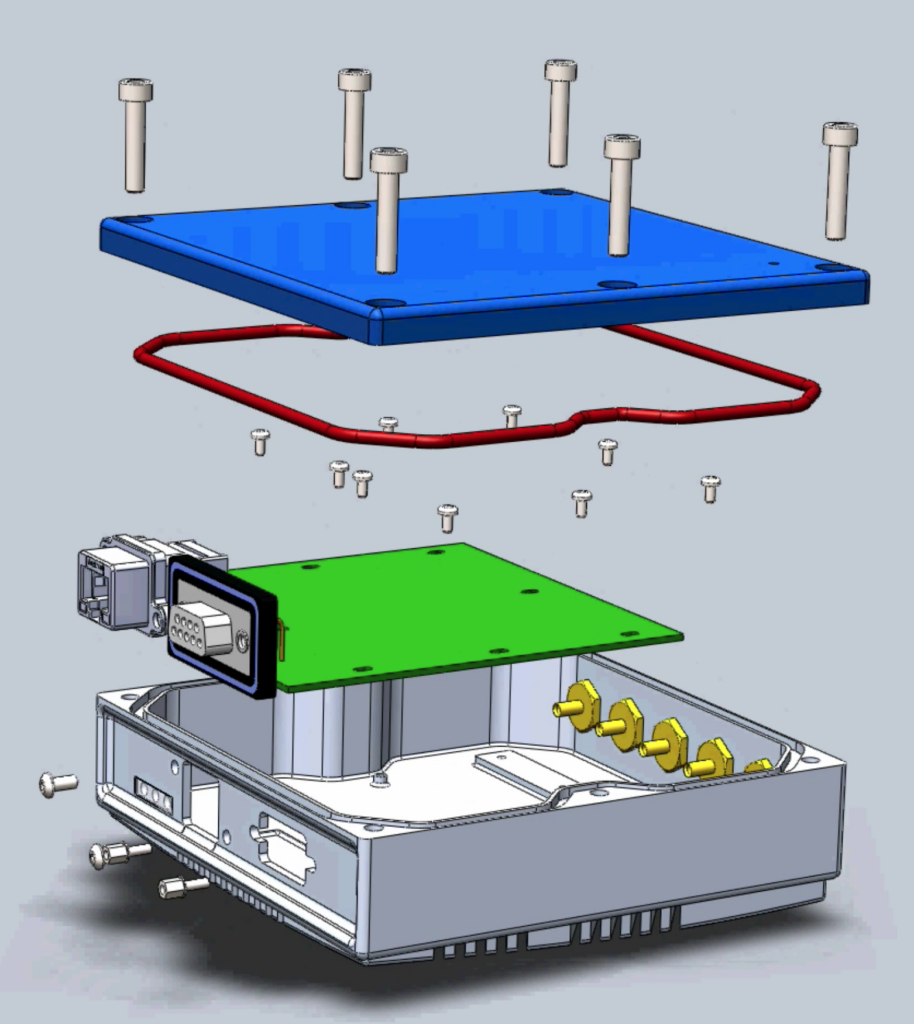 2. Design
At this point the team begins detailed design and engineering; doing the exacting work to ensure the product meets all functional, technical, and assembly requirements. Along with part design, a final list of components is sourced and specified, electrical design is completed, and all factors are cross-checked in the assembly. We perform DFM analysis, create full system prototypes, work with contract manufacturing partners for design reviews, tooling and test plans.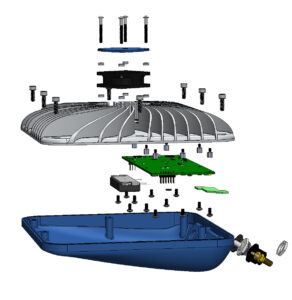 3. Build
This critical phase moves the product from a handful of prototypes to mass-production. After reviewing and refining final databases with vendors and partners to improve manufacturability, the design is released for tooling. Development builds are staged, design is transferred, and test plans are executed to ensure the product is built to performance and reliability standards. Issues are tracked and resolved, and manufacturing yield targets are increased at each step to ensure a smooth transition to mass production.
At this point, a product is ready for mass production and able to scale up as market demand increases.