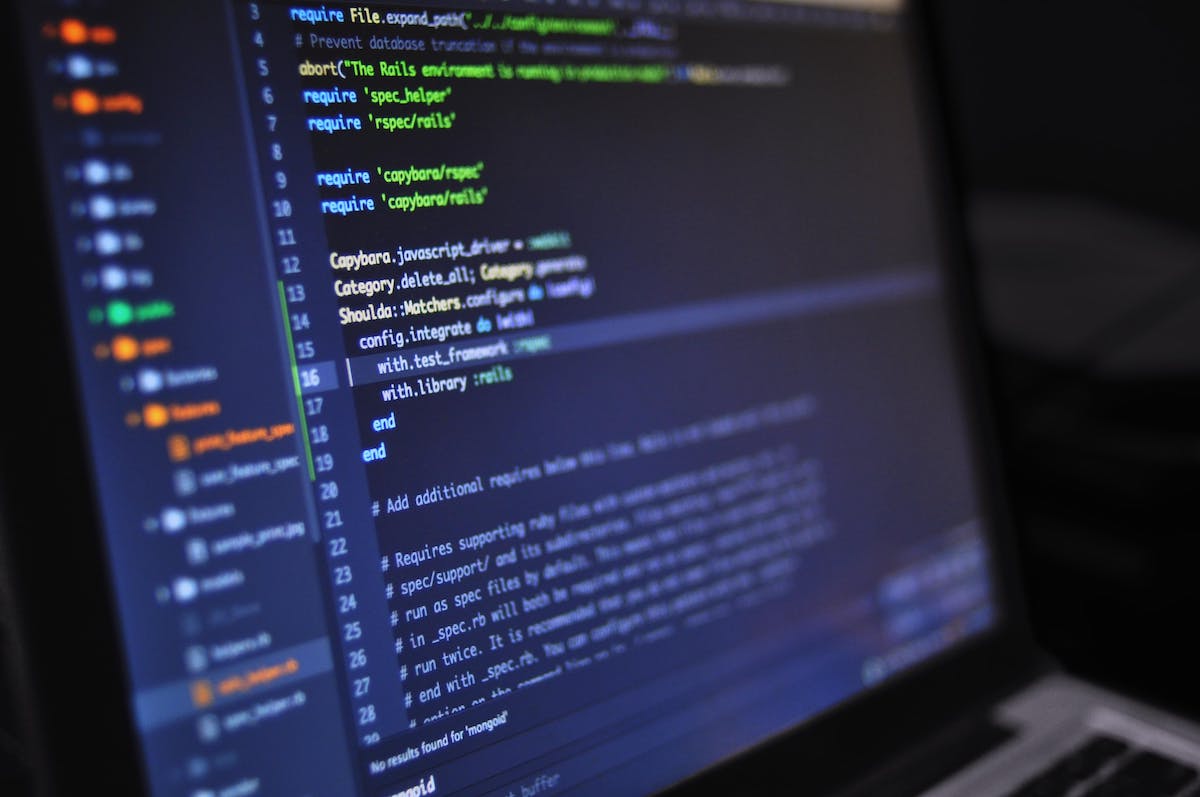 Software Engineering
Software Systems Engineering
Software Development for Hardware (IoT)
Knightsbridge's high-tech strength lies in its software engineering prowess, where our skilled engineers craft intricate systems that seamlessly fuse hardware and user interfaces. This exceptional capability encompasses the entire product development journey, from formulating product strategies and designs to orchestrating system development, executing embedded integrations, conducting rigorous testing, and ensuring an unparalleled user experience.
Our Expertise:
Real-time/embedded software for very low power consuming ARM-based MCUs
End-to-end security based on NIST/FIPS recommended cryptography techniques
Applying machine learning to various IoT system solutions
TCP/IP based networking software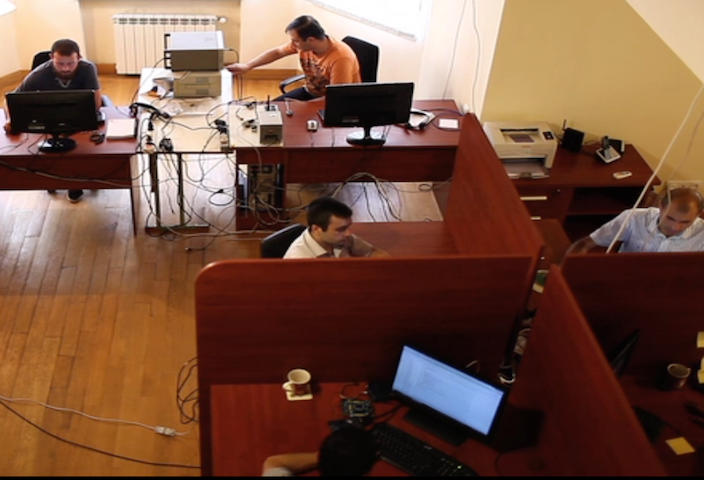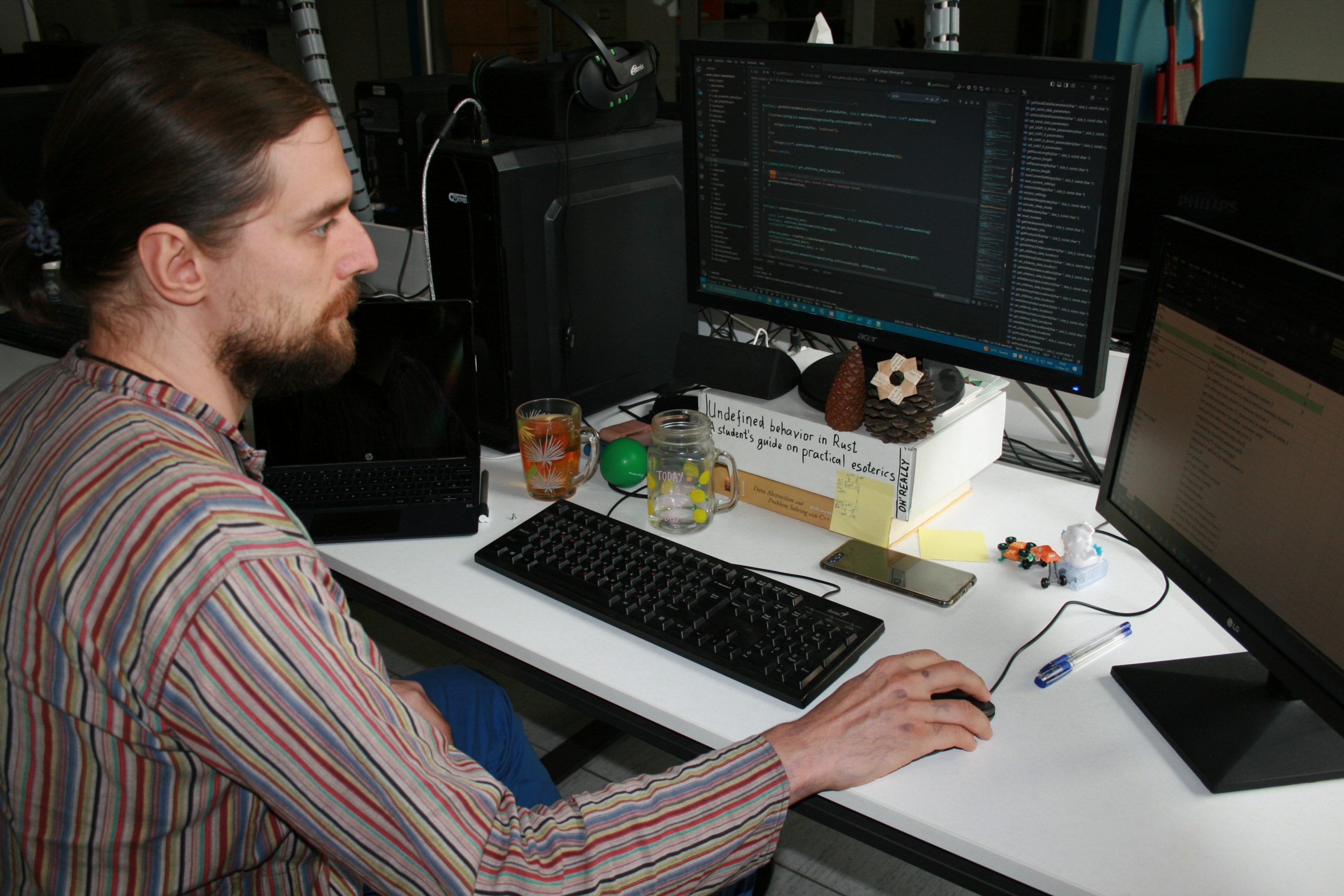 Our Competencies
Firmware
HMI
Connectivity
Knightsbridge's advance IoT system solutions are ideally suited to enable OEMs successfully venture into their own market sector
Knightsbridge excels in harnessing high-tech software engineering solutions to empower your consumer and industrial IoT endeavors. Our expertise enables you to fine-tune performance, streamline workflows, fortify data security, and unlock cutting-edge reporting capabilities.
Our software engineering proficiency encompasses the development of:
IoT applications
Cloud gateways
Human-machine interfaces (HMI)
Smart sensors
By entrusting Knightsbridge, you gain a formidable advantage in the realm of high-tech system engineering for your IoT solutions